Christmas bells are ringing. Santa is on his way.
Let's see how creatively some brands are welcoming the festive breeze.
A collection of our favorite Christmas Advertisements:
Starbucks
Share the warmth of the holidays, literally with your favourite coffee brand!
The best coffee in the world brings in Christmas with its season special beverages.
We love your creative as much as we love your coffee!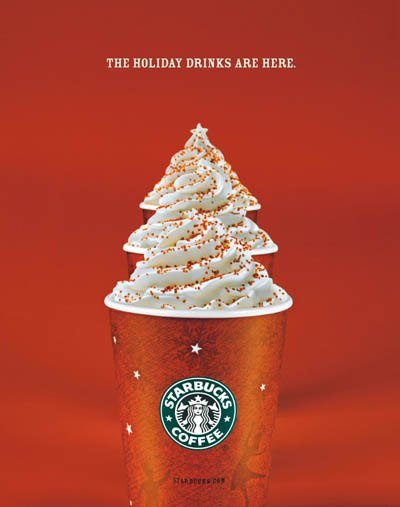 British Airways
Continue reading