23 Christmas Advertisements That Get Full Points For Creativity
Christmas bells are ringing. Santa is on his way.
Let's see how creatively some brands are welcoming the festive breeze.
A collection of our favorite Christmas Advertisements:
Starbucks
Share the warmth of the holidays, literally with your favourite coffee brand!
The best coffee in the world brings in Christmas with its season special beverages.
We love your creative as much as we love your coffee!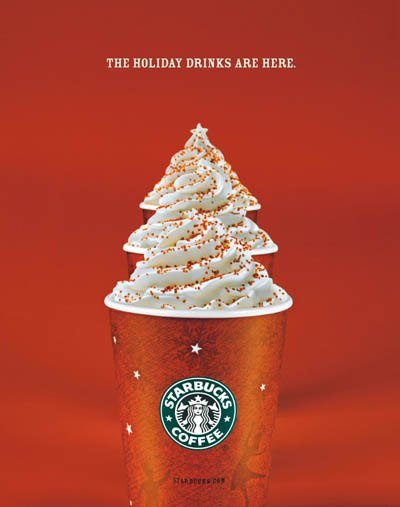 British Airways
Why look for Santa's sleigh, when we have British Airways?
Festive time is time to be home!
British Airways, bringing people together.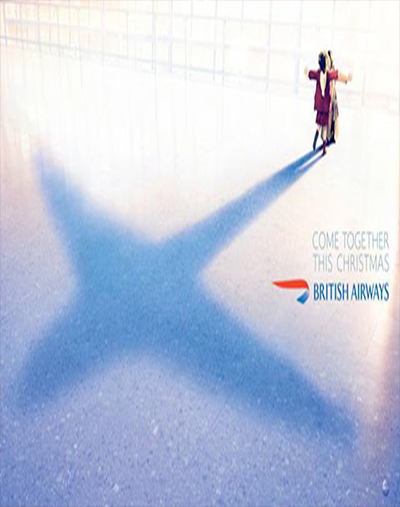 Dulux
Dulux greets its customers in style with a creative advertisement.
We love how they've carved out a tree with their hues.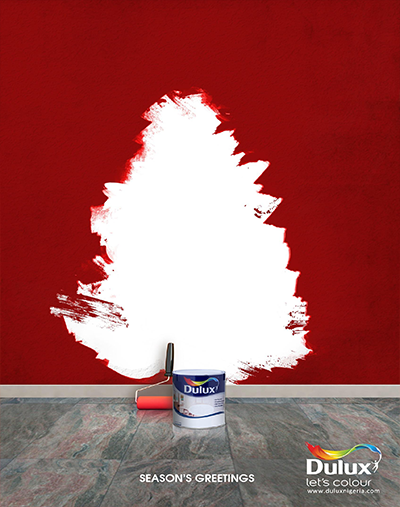 CreAds
French Creative Agency Creads displays its graphic design prowess with this really sharp & catchy creative.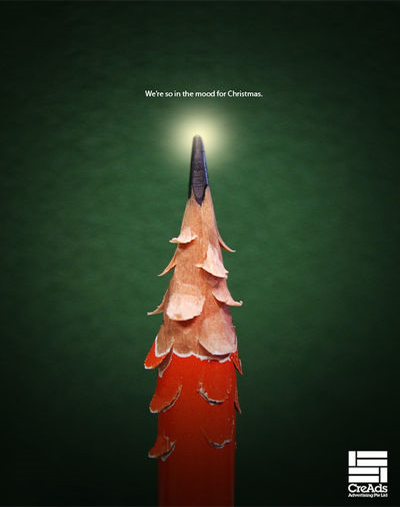 Tide
Have a Christmas free of stains and full of candy canes!
Detergent brand Tide wishes all a stain free white Christmas!
Raise your hands for your favorite detergent 😀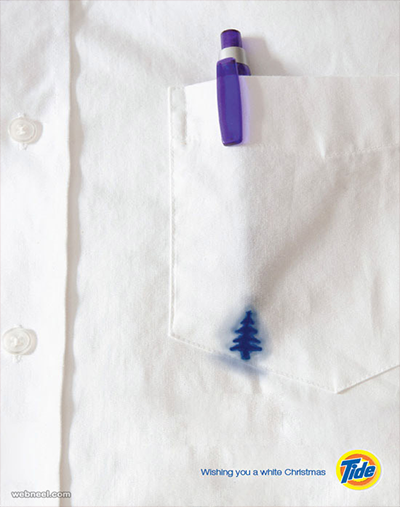 Heineken
Heineken along with ringing the Christmas bells suggests a very strong social message of safety.
We love how responsibly the brand discourages the dangerous practice of drinking and driving around the festive season.
Cheers!

 Apple
Apple is one brand that never fails to inspire!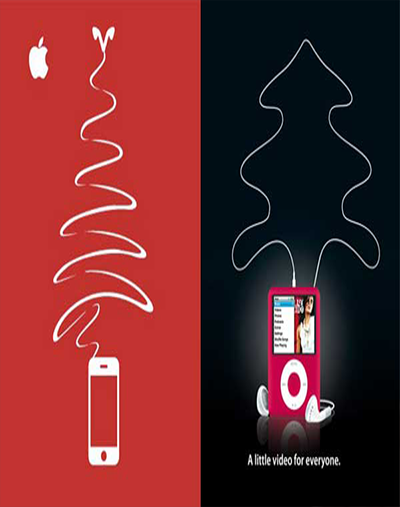 6 Ballygunge Place- Flavours of Bengal
This advertisement by a Kolkata based Bengali Cuisine Restaurant totally gives fish lovers a foodgasm.
Such a creative use of the hilsa fish( native to Bengal) to spread the Christmas fervor.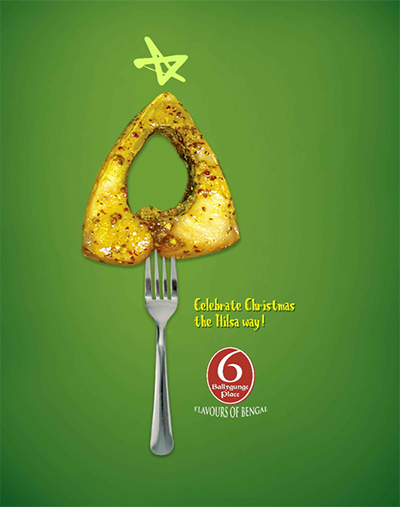 Toyota
The keys to a Toyota car guarantee a ride to happiness.
We totally love your creative & your supercars!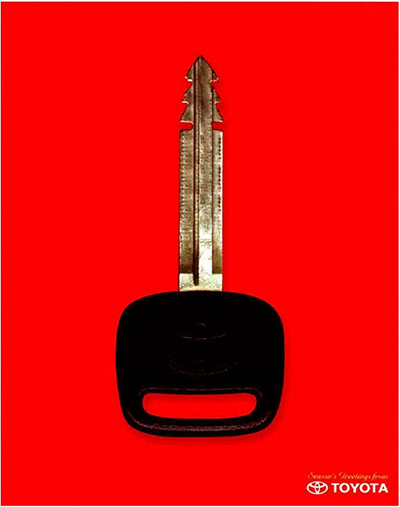 Boost
Make this Christmas merry with Boost's Jingle Berry!
A season to enjoy juice and slush, a season to only have fun!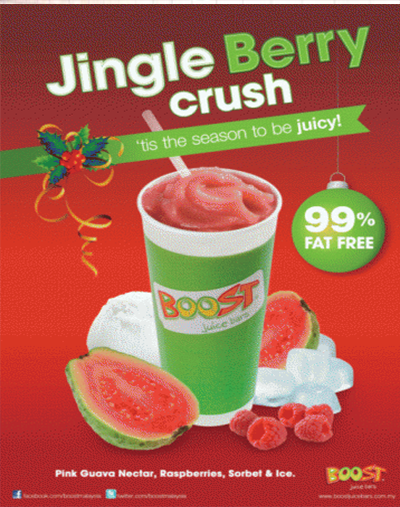 Heinz
When you can't find a mistletoe, grab Heinz's tomato!
The juicy tomatoes that go into the making of unbeatable Heinz Ketchup resemble such a cute Xmas tree.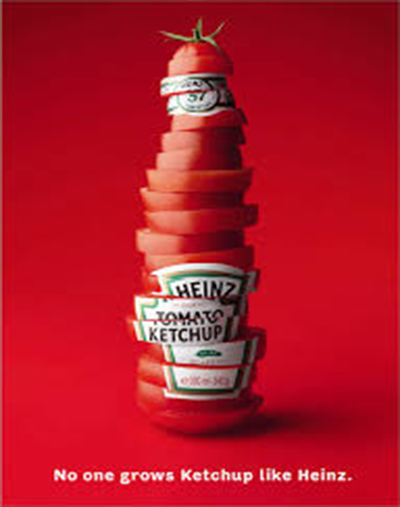 McDonald's
We're loving it!
Fries to keep your spirits high this Xmas!
Haach
This Christmas, be your own Santa and gift your body wellness.
Spa, Face and Body Care for the most relaxed Xmas!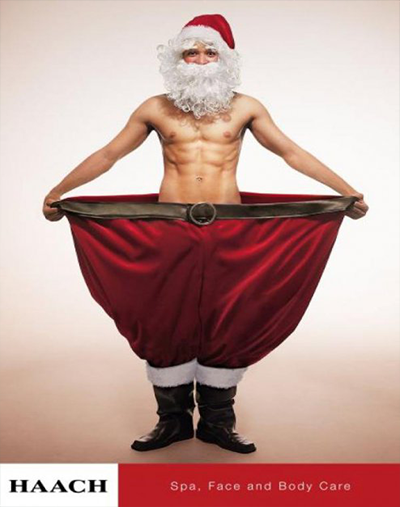 Publicis Singapore
Publicis, a leading creative and digital agency, always striving to be sharp in cutting edges in innovative Marcom.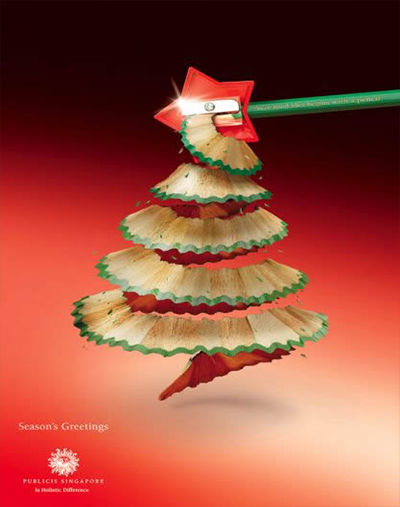 Quality Street
Festivals are incomplete without sweets.
Dance to the Christmas beat with candies from Quality Street.
Full points for creative product display.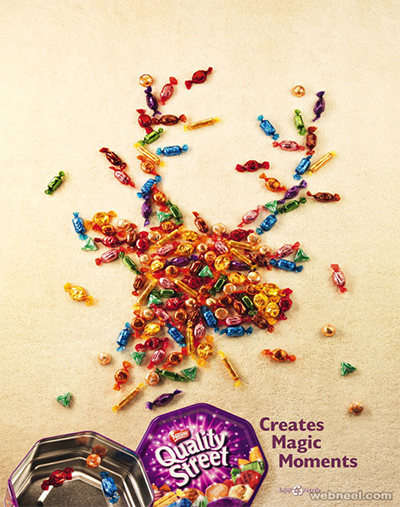 Marionnaud
This luxury perfume and beauty brand never fails to express in style!
A beautiful Christmas indeed for a beautiful you.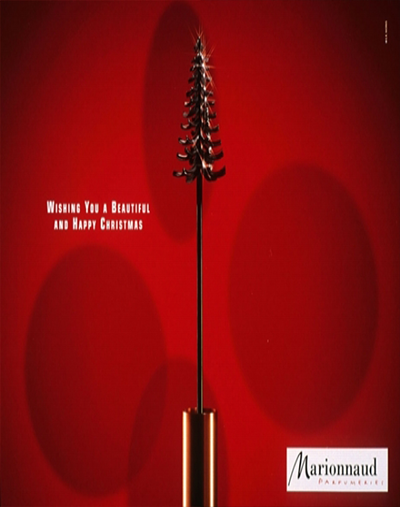 FedEx
We all love Christmas gifts, don't we?
Here's FedEx bringing in our Christmas goodies from around the world, making it merrier!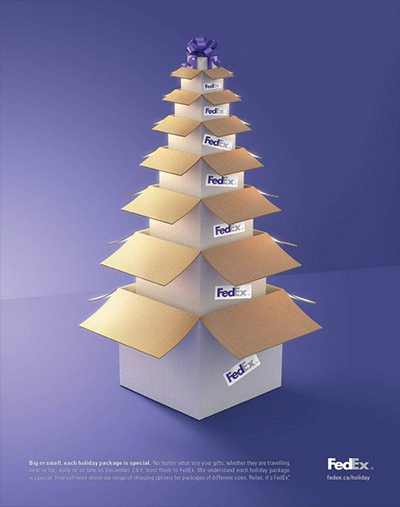 Freshnut
Even in a gingerbread hut, you would find Freshnut!
Here's wishing you a Fresh & Healthy Christmas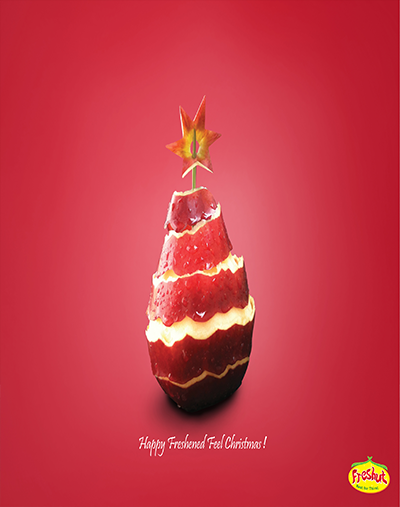 Hellmann's
This ad with a spoon so tempting that you want to lick, will ensure Hellmann's mayonnaise is your pick!
Christmas is about spending time with friends and family, indulging in great food and wine.
Here's a shout out to Hellmann's mayonnaise.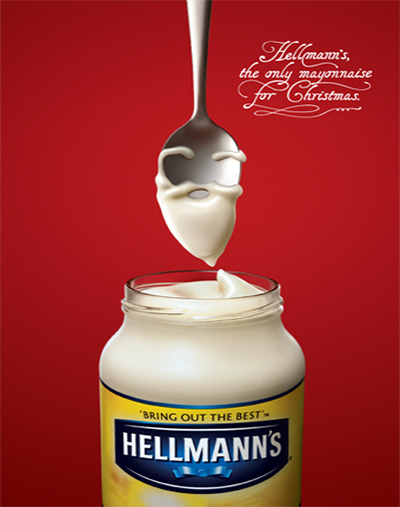 Clinique
This creative from leading beauty brand Clinique is a complete winner.
An ad straight from Santa's hat that makes you want to try Clinique's matte.
A perfect Christmas present for every new age woman.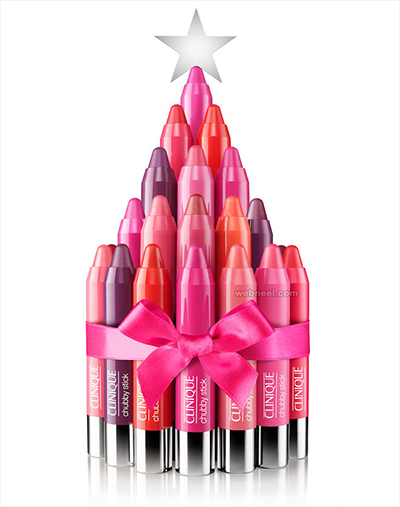 British Pregnancy Advisory Service
Jingle bells jingle bells, this ad has a message to tell!
This Christmas ad is one with a cause.
It immediately gathers attention and addresses the unwanted pregnancy issue.
Full points to you.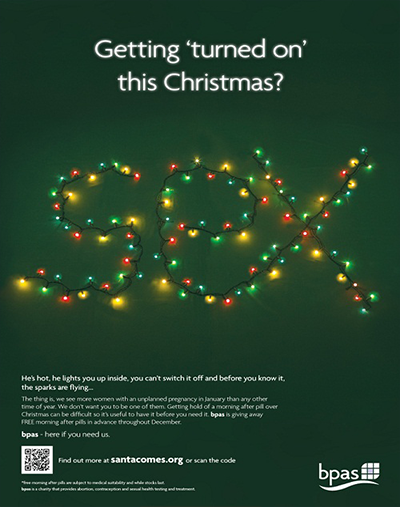 ABInBev
ABInBev brings created this brilliant santa beer head for all the beer heads!
Happy Christmas 😀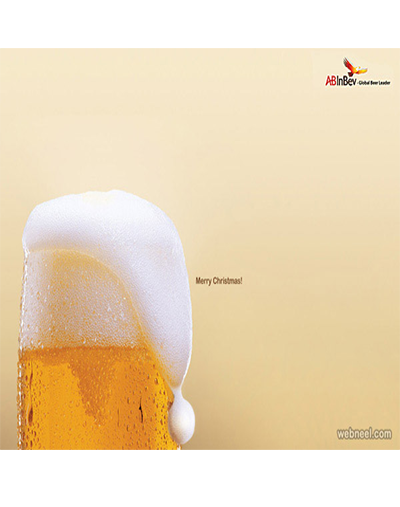 Nespresso
This Christmas, admire snow with Nespresso!
Good Coffee = Great Mood.
Nespresso's creative in the shape of a Xmas Tree is one concept we totally love!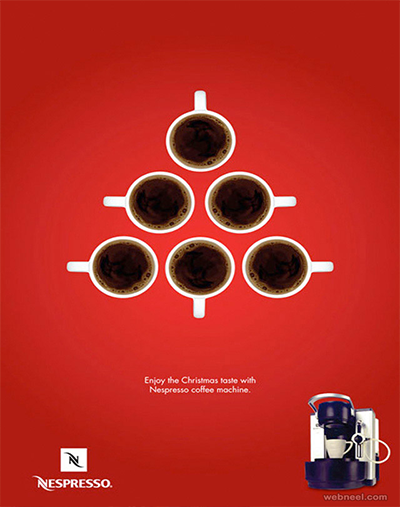 Which one do you like the best?